Garage Gym Barbell was built on the grit of our sport, the real struggles of training, and being approachable to the women around me striving
for the same goal.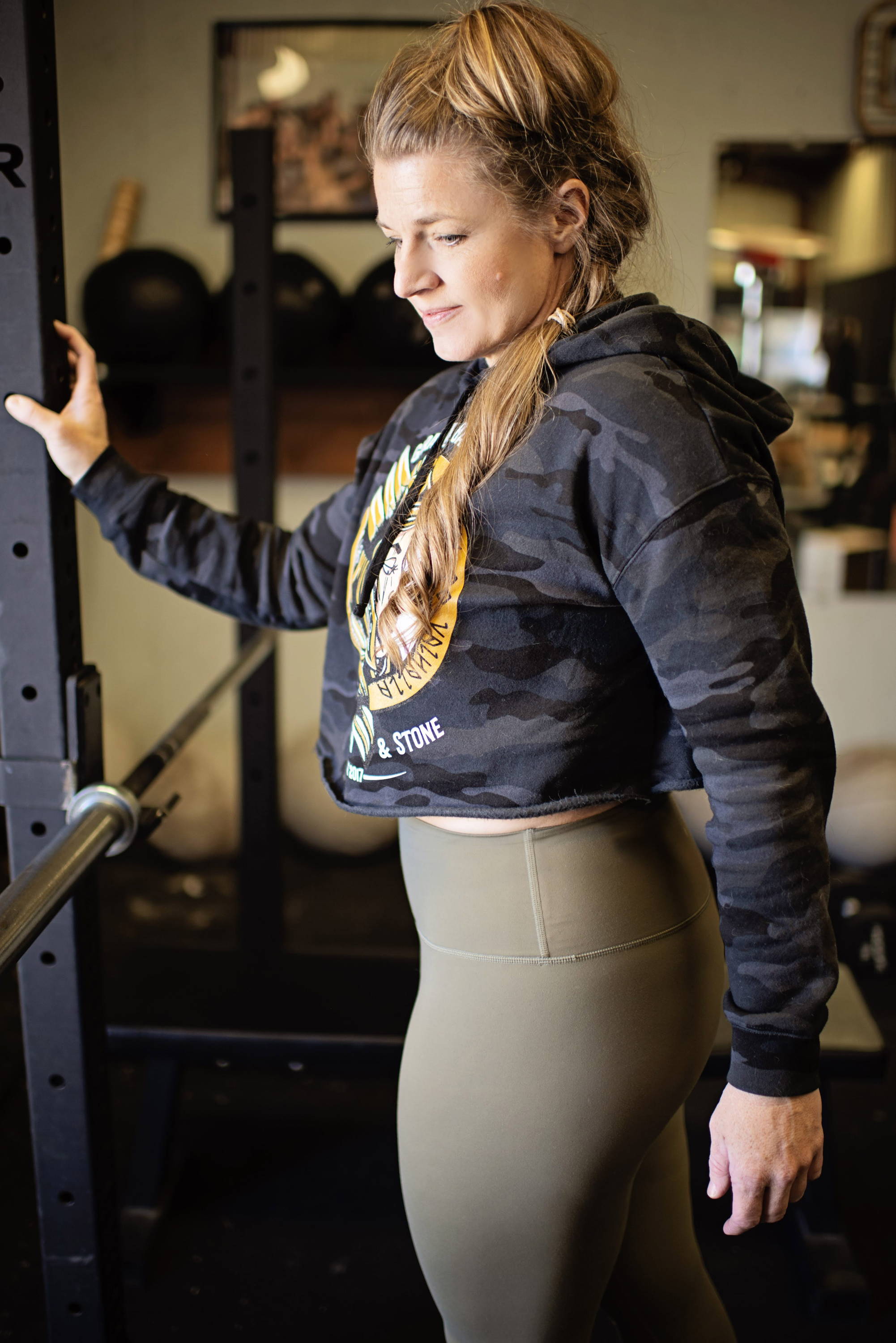 ~ Strength is Everything ~

I am passionate about teaching women to BE Strong. Because I love what I do, this passion led me to challenge myself in many Powerlifting competitions. I started my own fitness journey at the age of 35 and 10 years later, I've helped other women in their own strength journey.

I haven't forgotten what it's like at the beginning of a fitness journey. Starting a different form of training, or those who are new to working out altogether, stepping into a new gym often feels intimidating. Beginners and all levels of strength are welcome.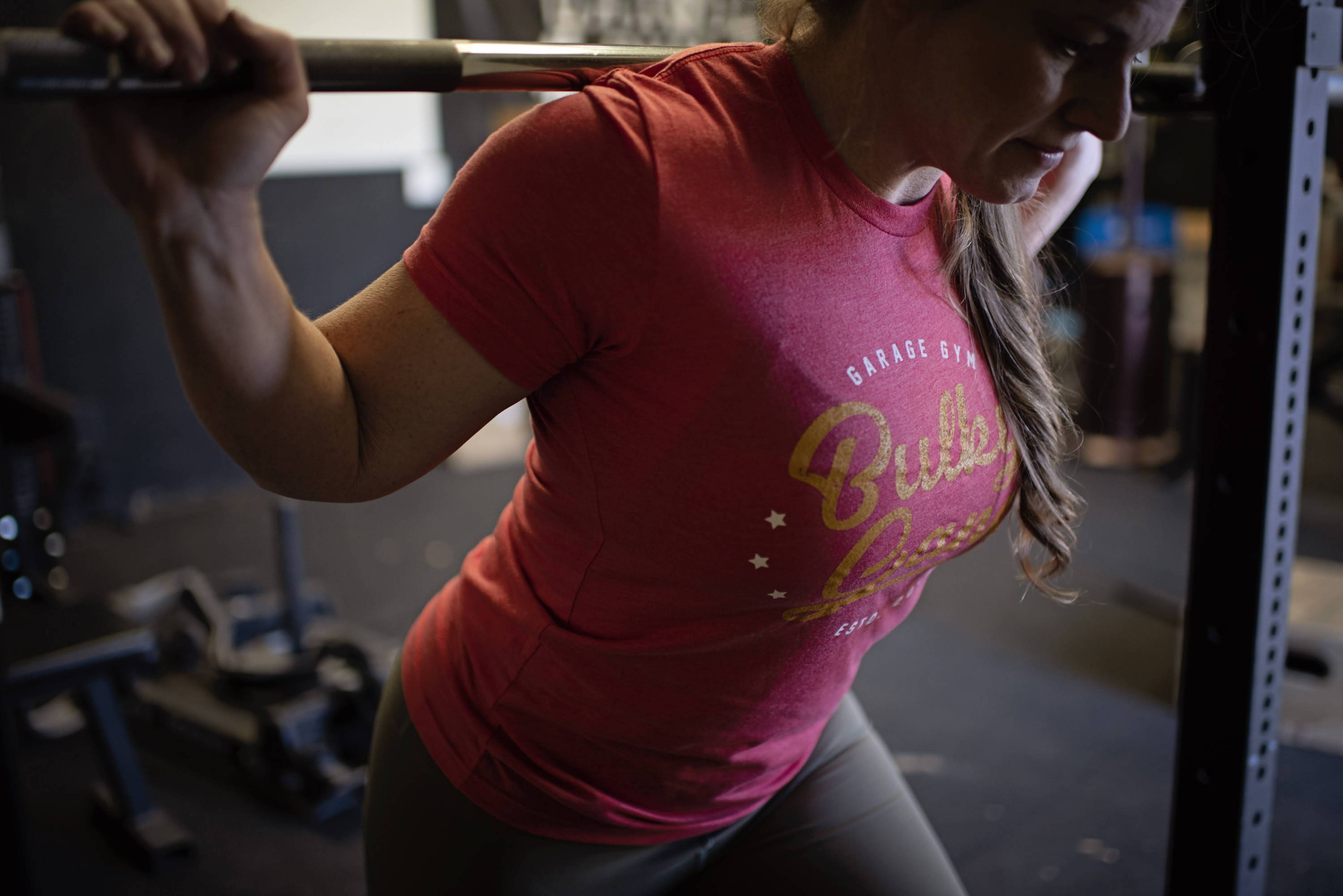 Training is held in a private gym at my home. This allows us to focus without distraction so that you can feel comfortable to learn and grow in your strength journey.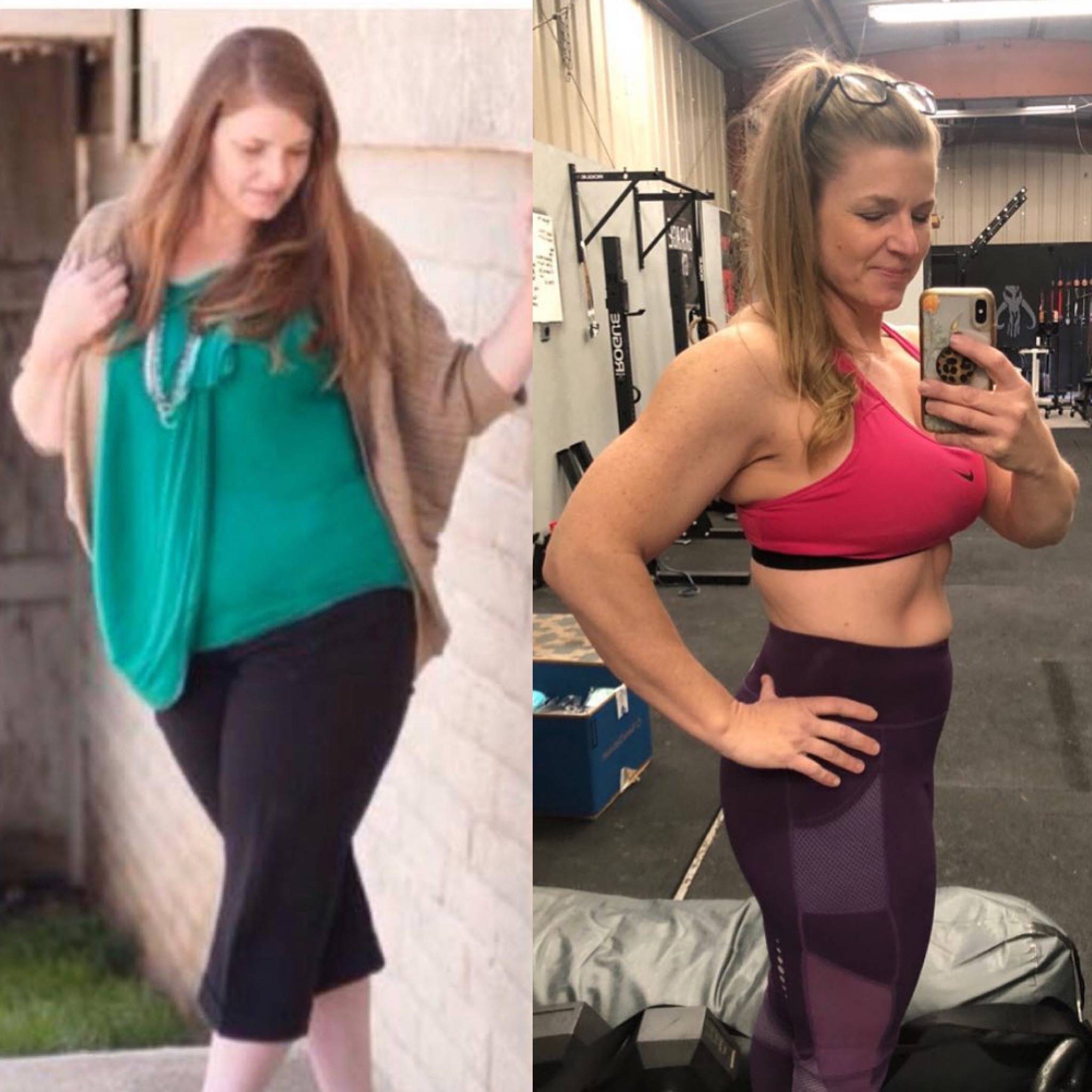 I started out just wanting to lose weight & get thin, but I found that being strong and seeing what my body could do as an athlete became the most empowering thing I could strive for.

Susie Aranda

@https://www.instagram.com/susie_q_aranda/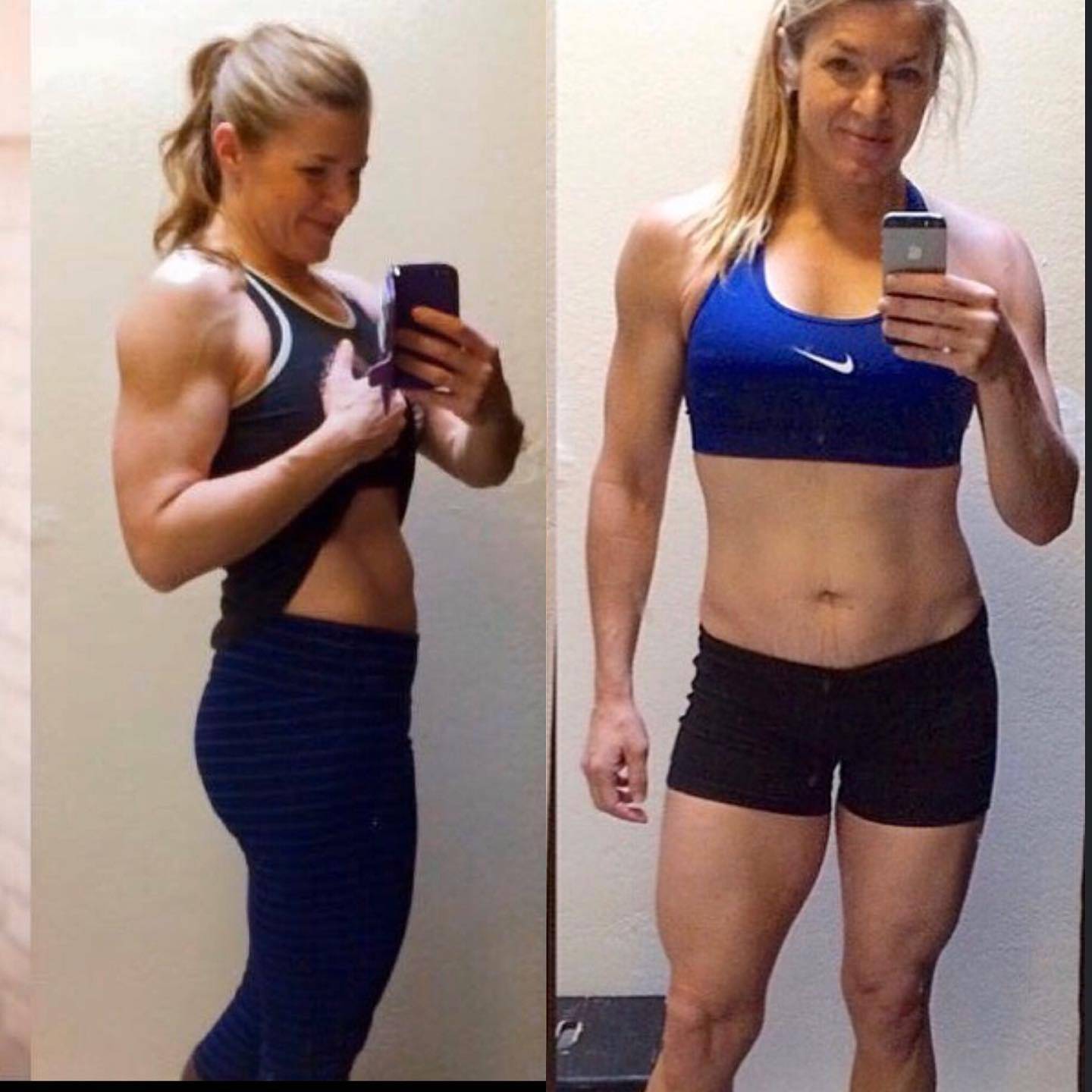 I've been many sizes and have taught many different styles of fitness. Zumba, yoga, crossfit to Powerlifting.

~ Sign up for Personal Training ~

Ready to start your personal strength journey?