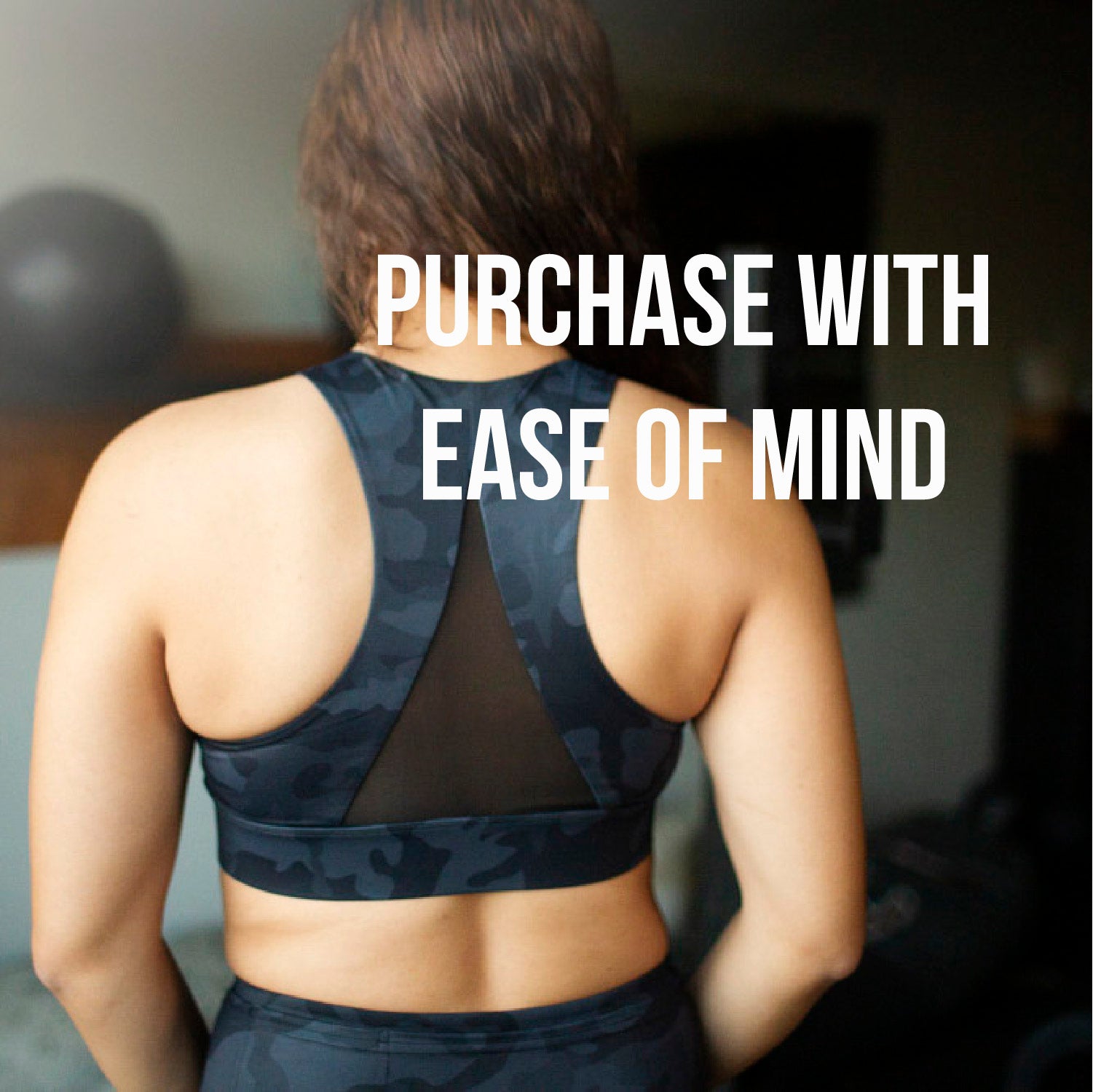 Returning or exchanging items

We hope you love what you ordered. But in case you don't—perhaps it's a little too big or the style just isn't you—we'll send you a new size, color, or style, or issue you a quick refund. Returns and exchanges are free  (US only) when you use our prepaid return shipping label.

•All exchanges and refunds are free in the US on all items except clearance purchases.

Purchase with ease of mind

Thank you for purchasing from our shop! We want to make it even better and provide all returns and exchanges free within the US on all items except our clearance department.

---