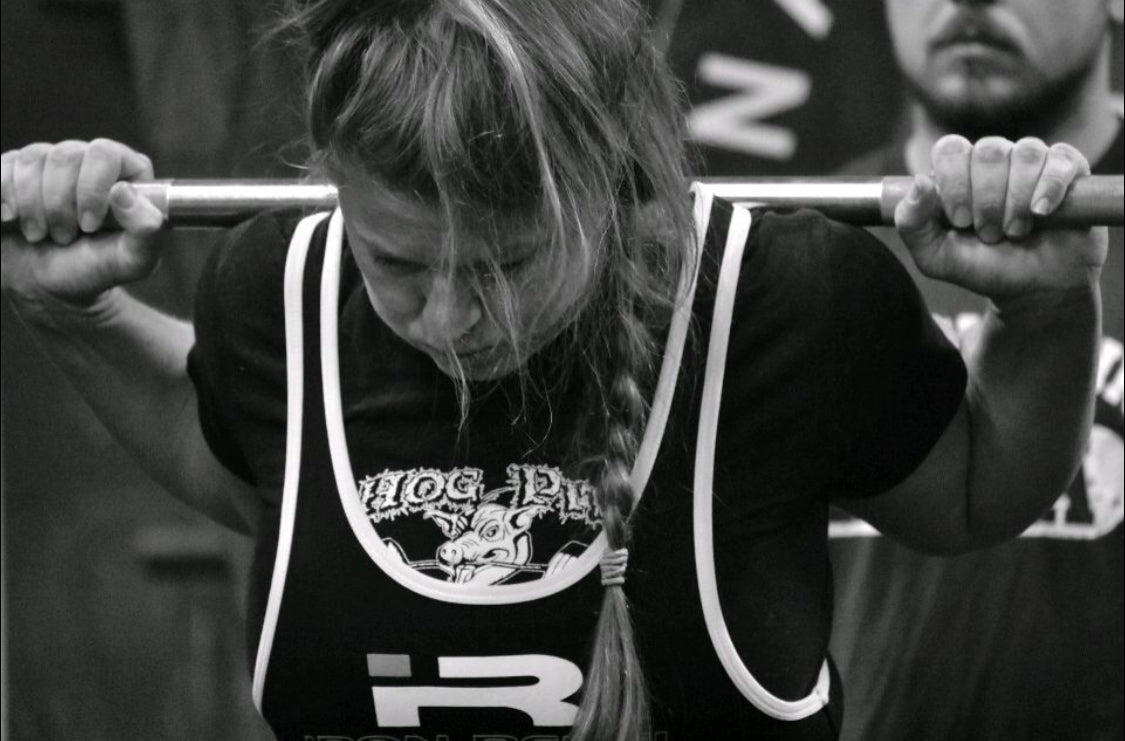 You made it to the last week of training! This week we'll only have two smaller workouts for Monday & Tuesday. Maxes will be tested on Friday, Saturday or Sunday. For the remainder of the week, rest/recovery and taking time to focus on your mindset. Mental toughness is an attribute that needs to be developed in order to succeed under the most trying circumstances. We can't control all the facets on meet day but we can control these thoughts:

 

Visualize winning
Self affirm you've trained for this moment and it's yours
Breathe fear in - breathe out confidence

 

No matter the outcome on meet day, whether you hit 9/9 or miss your lift, remember your goals. If you've stayed the course of your training, missed lifts come down to 3 reasons: doubting mindset, technique is missing, or strength is lacking. Any of these is an opportunity for growth. Keep your winning mindset no matter the situation or outcome and stay focused on your goals. You will Prevail!
Workout
 Squats 3x3x55-60%
this is optional, it's just to get under the bar with light movement
4 rounds of:


3 min sled drag- light
10-15 kb swings
10-15 weighted ab
8-10 reverse hyper
20 banded hamstring curls
---