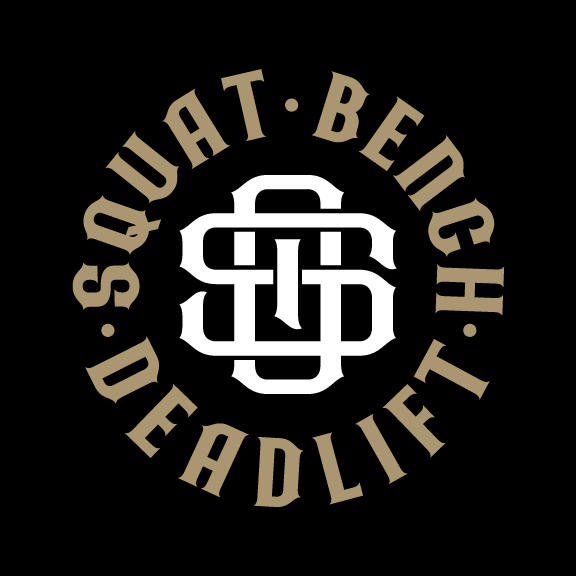 After my conversation with Rita, I thought it would be a good idea to share a little more about differences in the conjugate method and linear method. It can get confusing looking online and seeing others training on a linear program. Linear meaning you slowly build on weight each week and max lifts taken only once every 11 weeks (can vary for different programs)  When it comes to running blocks both conjugate and linear are similar. 
Conjugate runs in 4 week blocks with week 4 usually being a "deload". The percentages will waive from 50-60% on movements with bands or chains and 70-85% on full bar weight. We max lifts each week in variations. Typically on the deload week you'll see the max effort lower being a goodmorning variation. We are currently on week 2 of a 4 week block training.
Further note- When you hear the term "meet prep" it can have different meaning to the individual. For those on a linear program it can run 11-16 weeks. Conjugate training prepares us all year long to handle heavy weights. The taper or "meet prep" happens 4 weeks prior to meet.. for larger lifters it needs to be longer.
If anyone has any questions, please feel free to ask. If you are also thinking of switching programs. Whether it be because you just want something different or you don't feel like conjugate is for you anymore.. Talk to me and let me know.
OPPOSITE COMPETITION STANCE DEADLIFT AGAINST 25% BAND TENSION or chain weight
Casey- moderate 5x5x65% - you start meet prep this week. treat this week as a deload. moderate on you auxiliary work. don't destroy yourself
down sets 3x3x80%
4x8 SSB FRONT SQUAT TO BOX. Sub with regular bar if needed
4x10 SINGLE LEG KB DEADLIFT
3x20 REVERSE HYPERS @70% OF 1RM DEADLIFT
4x15 DECLINE SIT UPS AGAINST MAX BAND TENSION do these flat (or on floor with ab mat) if needed or have any back issues
Finisher- 100 barbell hip thrusters
---