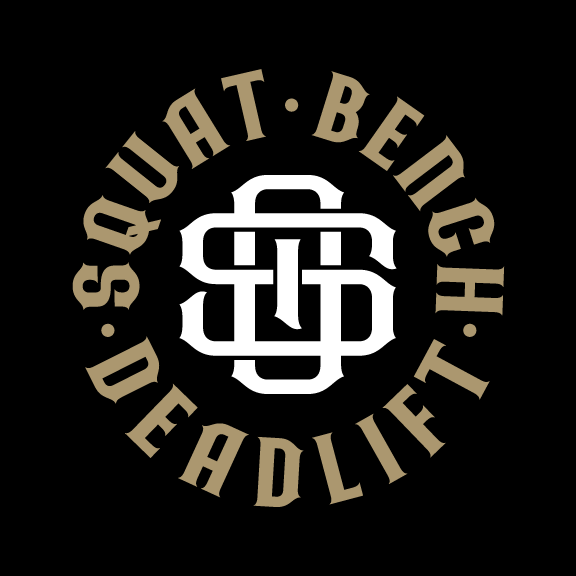 Week 2 of 3 week Bench Cycle
5x5x45% + bands BENCH PRESS
Rita, Diane, Kim, Angelica 5x5x60-70% comp bench with slight pause
Casey 5x1x80% comp bench w/pause



Bench Press Straight Weight Top Set: 1 Set, Close Grip Bench Press, 8 Reps increasing 5 pounds from the week before. If you are just starting, start with around 75% of your max. If you get to a week where you fail on this set, change your grip and rep scheme (choose from 8 reps, 5 reps, or 3 reps) and decrease your initial starting weight by about 10% of what you failed at. **FOR EXAMPLE: If you come to a week where you fail, making only 6 of your 8 reps at 225 lbs. close grip, the following week switch your grip to medium grip for 5 reps and lower your starting weight to 205. Follow this procedure for when you fail at 5 reps by going to 3 reps at wide grip.

**Rita, Diane, Kim, Angelica & Casey skip this**

4x10 INCLINE DB PRESS - 10RM
1x2:00 WIDE GRIP, THUMBLESS CHIN OVER BAR HOLD - ACCUMULATE 2 MINUTES
4x12 chest supported upright row
3x12 BARBELL OR EZ CURL SKULL CRUSHERS (ADD BAND)
Push ups 2x "max reps"
---